Performance & Personal Training
TRUSTED BY THE NBA, NFL, NHL, & NCAA FOR YEARS
WHAT WE DO & WHO WE SERVE
Adrenaline Sports Performance is the premiere fitness gym and professional trainer of Cherry Hill and Mt. Laurel, New Jersey. We specialize in performance, speed, and weight training.
You are unique, so why go to a trainer who runs you through prepackaged exercise routines? Adrenaline Sports Performance in Cherry Hill, New Jersey, provides athletic training that is tailored to your fitness goals. Boost your performances with help from our personal trainers.
Improve your success as an athlete with individualized personal training. When it comes to catering to your fitness goals, we are committed to you.
Experience You Can Trust
Our locally owned and operated company has been providing sports training for more than 10 years. The programs we offer are personalized according to your needs. We help prepare young athletes for the next level of success, giving them a head start in their sports career.
Contact us to increase your endurance, strength, and speed.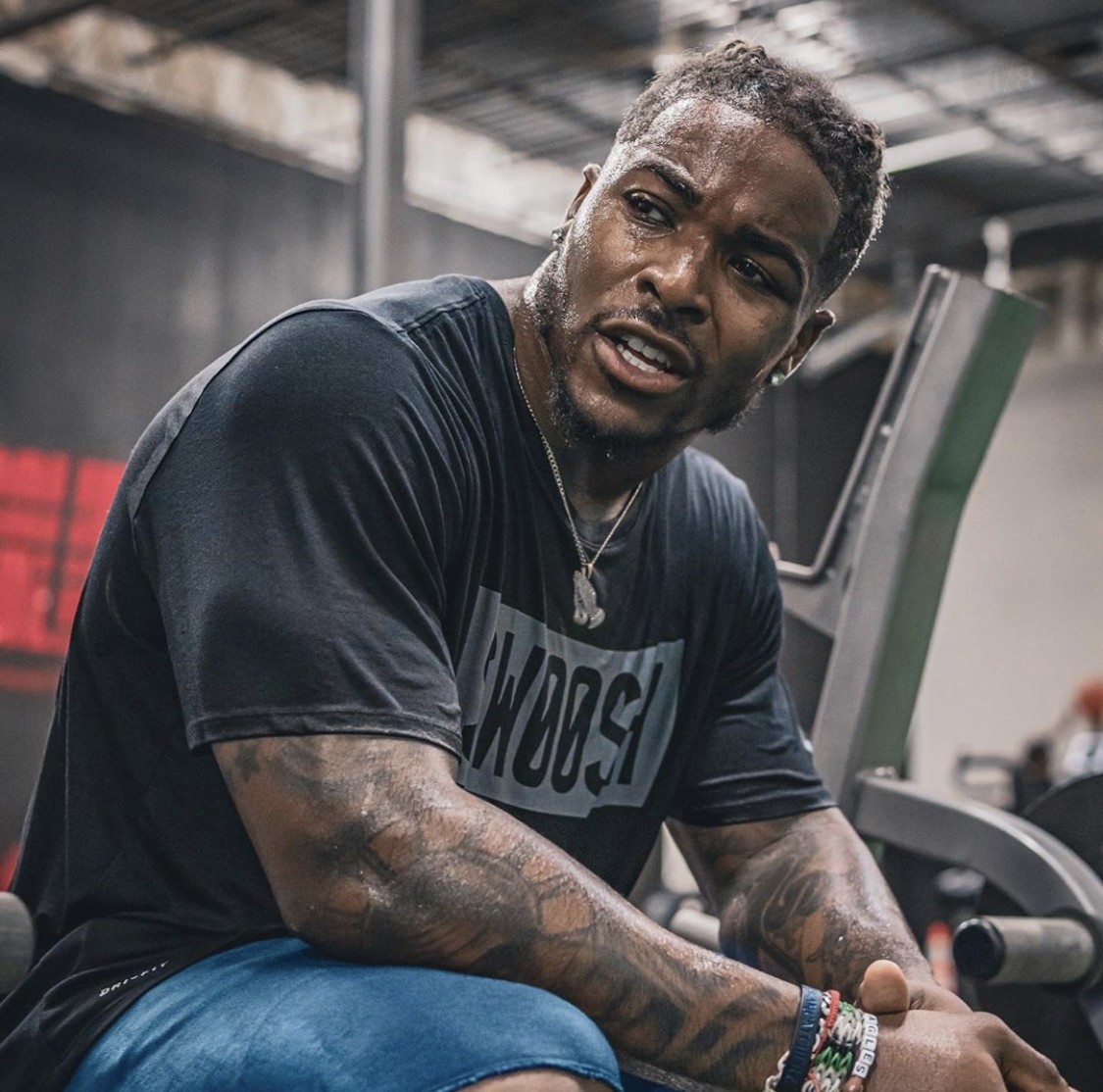 Corey Clement
Philadelphia Eagles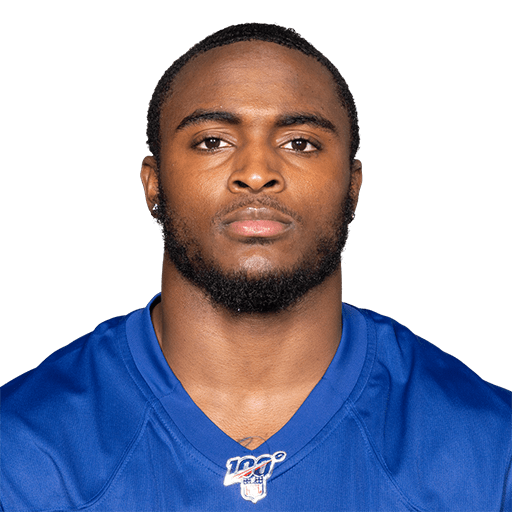 Sean Chandler
New York Giants
Christian Hackenberg
New York Jets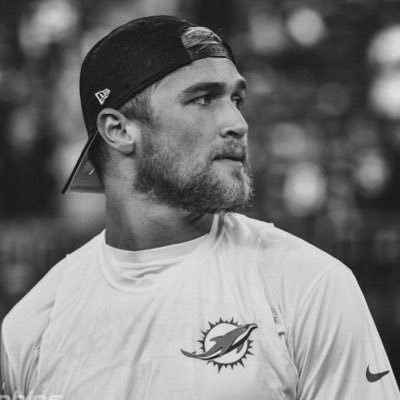 Mike Gisecki
Miami Dolphins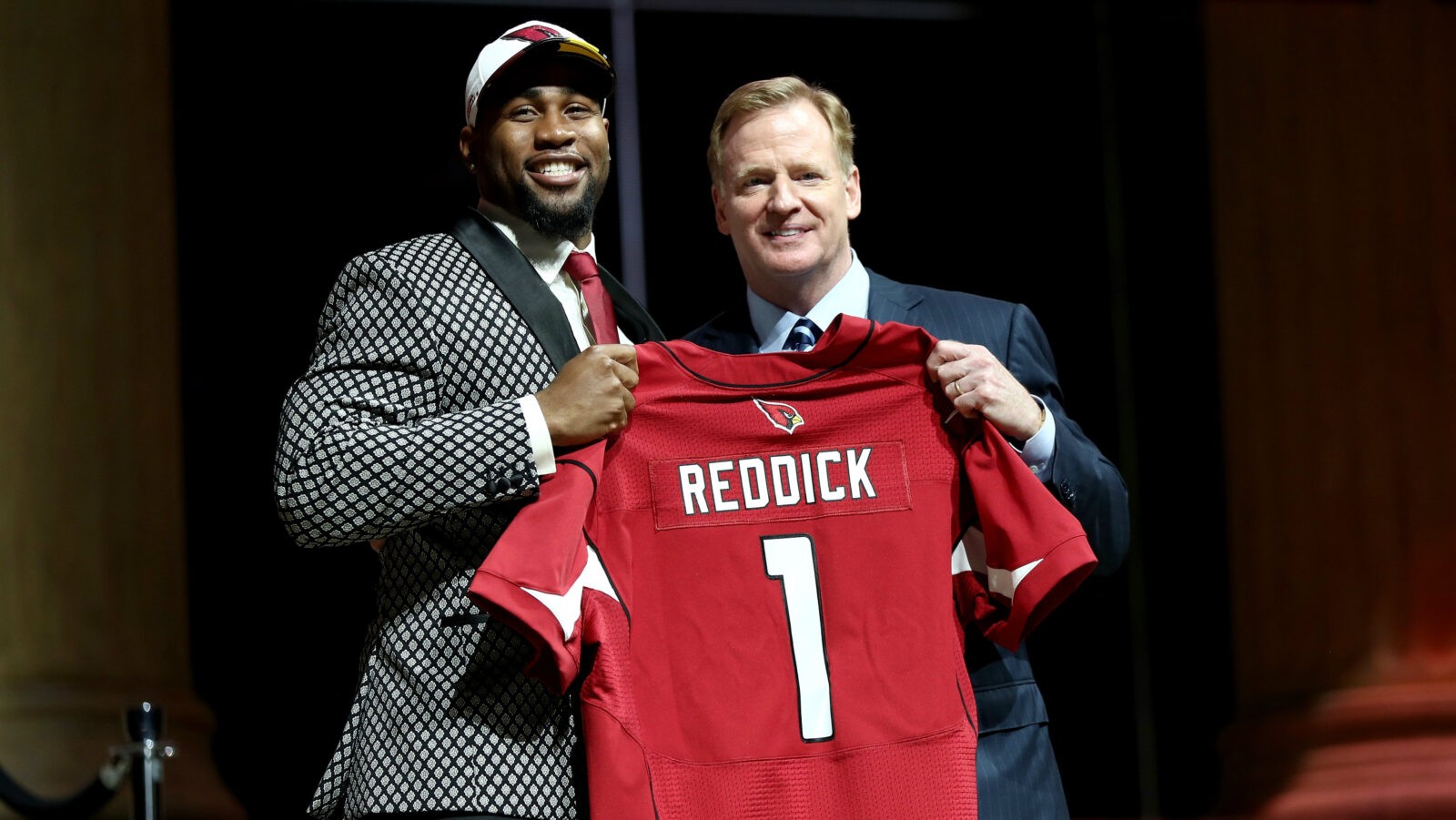 Hassan Reddick
Arizona Cardinals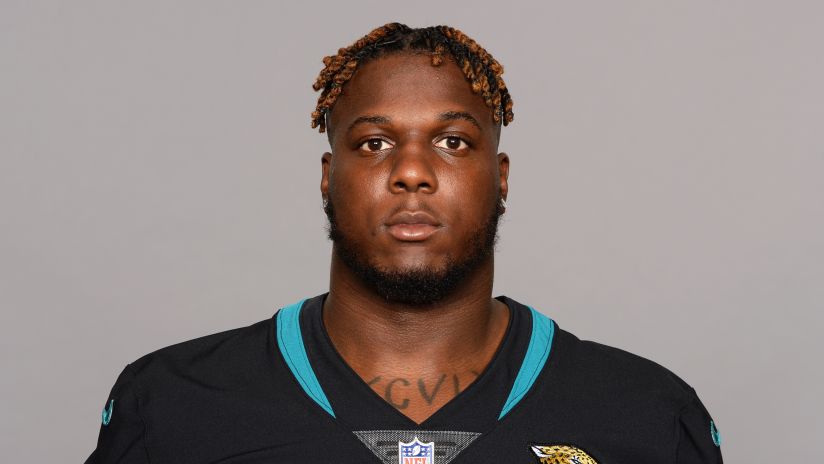 Ryquell Armstead
Jacksonville Jaguars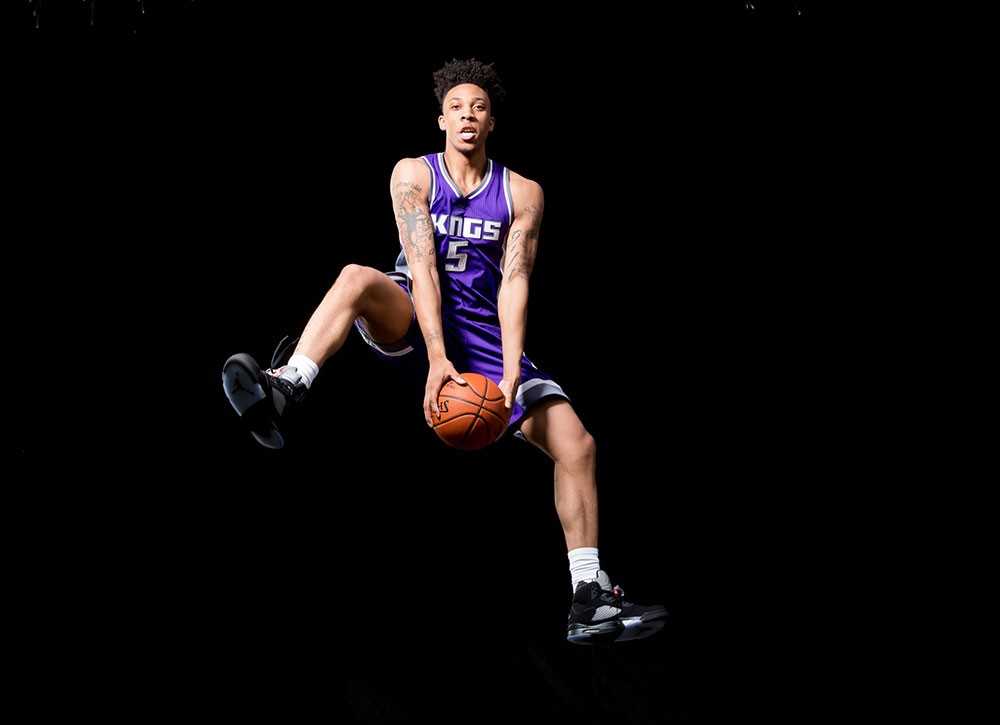 Malachi Richardson
Sacramento Kings
Chad Hallett ISSA- cpt, ssc, ft,. USAW-spc, NASE sse
Chad, a well recognized Sports Performance Coach and Personal Trainer in the South Jersey/Philadelphia area, has been active in the fitness industry for 15+ years. He is the owner of Adrenaline Sports LLC a Sports Performance and Personal Training facility located in Cherry Hill, NJ; offering one on one training, group fitness, strength & conditioning for athletes of all levels, as well as corporate wellness programs and massage therapy. 
Chad has obtained a degree in Exercise Science as well as certifications from USA Weightlifting as a Sports Performance Coach ,International Sports Sciences Association as a Specialist in Sports Conditioning, Specialist in Fitness Therapy, Specialist in Youth Fitness and Personal Training, The National Academy of Speed and Explosion as a Specialist in Speed and Explosion and Combine 360 powered by Under Armour as a Level 3 Coach. In addition to the certifications, he has earned the Level 1 Kettlebell Instructor title from RKC Master Mike Mahler and level 1 Coach under John Brookfield's Battle Rope training System. Chad is also a Licensed Certified Massage Therapist.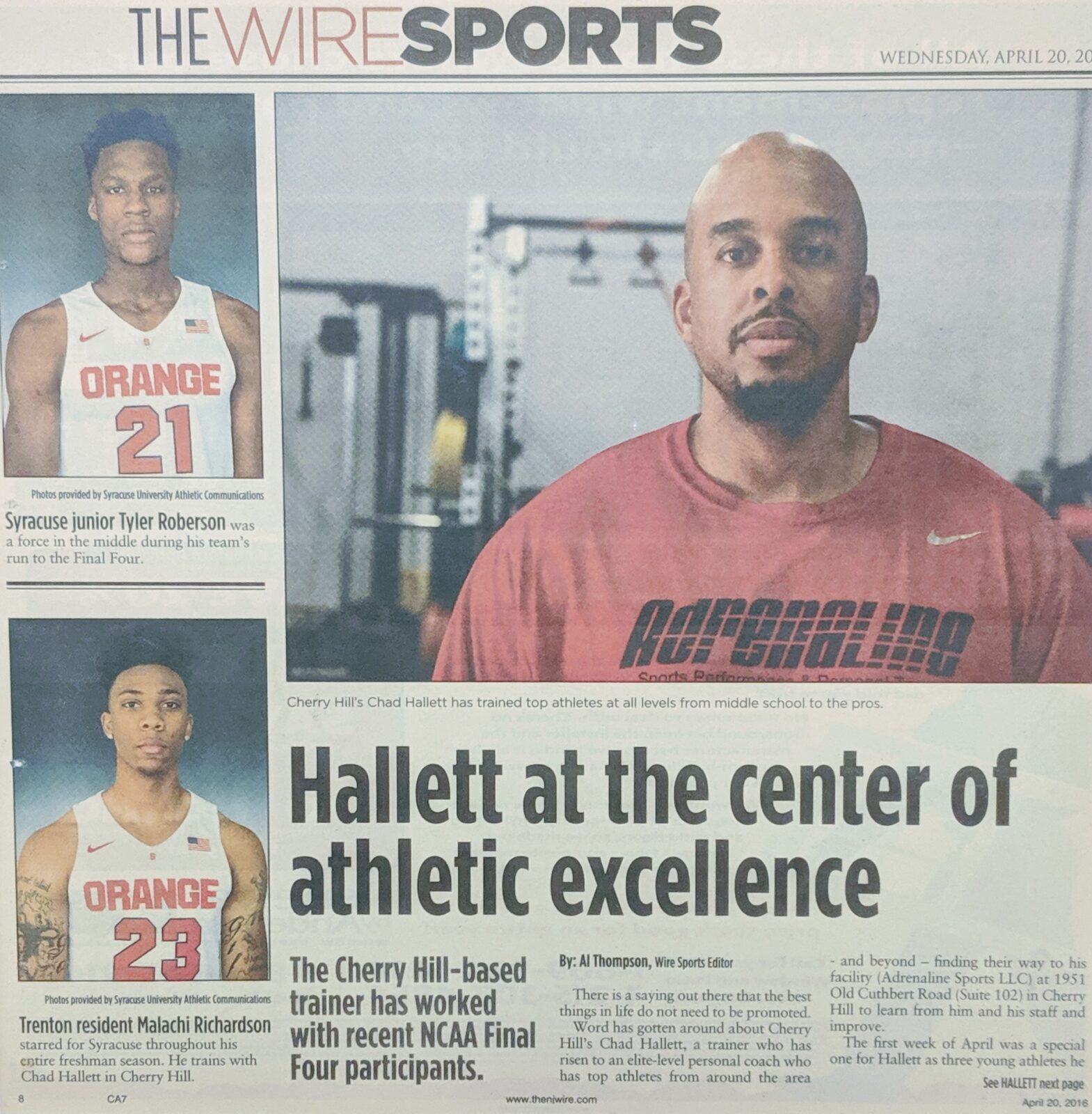 SPORTS PERFORMANCE
Enjoy the benefits of working with certified strength & conditioning specialists who help you achieve your goals. Adrenaline Sports Performance specializes in working with athletes of all levels and age groups. We utilize state-of-the-art performance training methods that produce high-level results.
PERSONAL TRAINING
Get healthier and stronger when you work with our personal trainers. We have the experience and knowledge to bring you the best possible personal training experience. Our basic health and fitness sessions are designed to meet your individual needs.
NUTRITION COUNSELING
Maximize your muscles through a healthy diet and nutritional program that goes with your personal training program. Through nutrition counseling, we help you achieve the best possible weight loss results when it comes to athletic performance.
3 Personal Training
S
essions for $99
Session 1: Complete One Hour Fitness Assessment which includes:

Functional Movement Screen
Body Composition Evaluation
Muscular Strength and Endurance Evaluation
Cardiovascular Endurance Screening
Flexibility Assessment

Sessions 2 & 3: One hour one-on-one customized workouts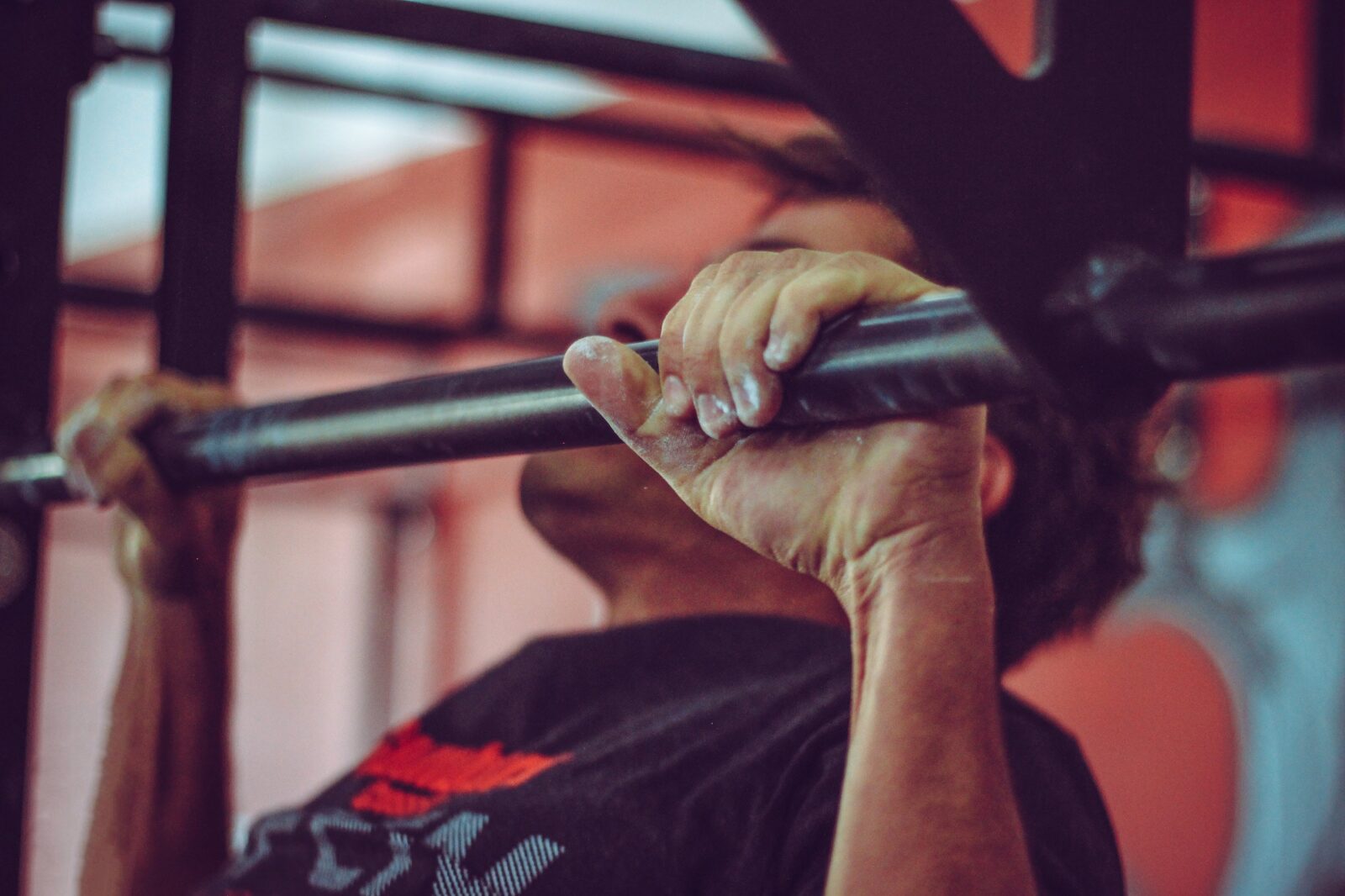 Real Work.
  Real Results.
If you are looking for the ultimate training experience, then Adrenaline Sports Performance is the place. If you are in need of a complete body makeover, need to lose weight, or simply need toning and shaping…then look no further. I work out at Adrenaline and the experience is definitely life changing. The trainers at Adrenaline are experienced, certified professionals who work hard to ensure you get the most out of your journey to health and fitness. I recommend anyone serious about getting fit to take the initiative and begin their steps to better health!
The best certified trainers in fitness and sports performance are at Adrenaline!!!!!!
Chad and his team are truly remarkable!
The review is long overdue. I've been going here for a few years now.
The training sessions are great with challenging activies. I recommend training with Chad. He asks about injuries, answers your questions, and gives you hard workouts. I, personally, have not been with the other trainers but I have seen their workouts and they are just as good. The other clients keep coming back for a reason.
Chad also offers a bootcamp class. I can't help but come back for more. I love the feeling of knowing I'm getting the workout/ training I need. I can see the improvement, mentally and physically. The boot camp is awesome! It offers a variety of exercises that works just the right areas while effectively promoting muscle confusion.
"Chad and his staff do a great job and we have seen a great improvement in our daughter's speed & strength. HIGHLY RECOMMENDED!"
"Very professional clean location Extremely knowledgeable trainer owner hands-on with clients well worth the investment"
"Daughter has trained there for over a year….. Chad does great work with her…."
"Number 1 place hands down for all sports
Place speaks for it self"
"My son trained hard at Adrenaline and achieved his goal to make his high school team!!"
"My nephew ran a 4.31 and 4.28 thanks to Chadd for bringing the best out of him!"